"Do not hesitate to love and to love deeply. You might be afraid of the pain..."
– Henri Nouwen (via crankyskirt)
Filling in the Blanks: A Story of Nonbiological... →
Morning inspiration #EBONYMag
Filling in the Blanks: A Story of Nonbiological... →
Watch
azizisbored: I discussed meeting President Obama and other stuff on Jimmy Fallon last night. Here's a clip if you missed it. Part 2 of the interview is here. Also as I announced at the end of part 2 of the interview… I'm also doing a FREE standup show in the city that has the most "Facebook likes" on http://azizansari.com. And if you haven't grabbed the special, cop that shit while you there...
Janelle Monae - Metropolis →
I still listen to this song atleast every other week, and it's four years old. It's my happy song. 
The F-Word: Fight or Flight →
From the blog
Office Doublespeak: What It Really Means →
What does "Give me five minutes.." really mean?
"Make me laugh and tell me I'm beautiful. ~ CB"
From Loss to Living →
My Favorite Song For the Moment →
Why Women Fall for Power Men →
#ImREDy Campaign: #ImREDy: Red Lipstick = More... →
imredy: The #ImREDy campaign is all about empowering women and confidence. We love rocking red lipstick because we know there is something extremely powerful about the color red! Now we may have some research to back us up. A recent study suggests the color red makes women more attractive to…
"Some love stories aren't epic novels. Some are short stories…. But that doesn't..."
– Carrie Bradshaw (via thepeachpit)
Make Your Travel Dreams a (Budget-Friendly)... →
WHEN A GOOD WRITER SUBMITS A PIECE WITH DOUBLE...
editorrealtalk: This can't be debated…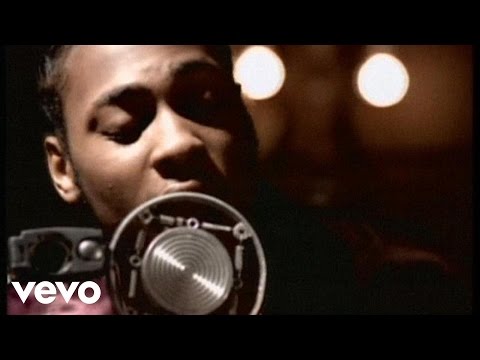 eject: Nurse Reveals Top 5 Regrets of the Dying →
kellyoxford: From Arise India Forum: "For many years I worked in palliative care. My patients were those who had gone home to die. Some incredibly special times were shared. I was with them for the last three to twelve weeks of their lives People grow a lot when they are faced with their own…
3 tags
1 tag
.heart.spice.soul.: The WORST Breakup →
mrcouture: The WORST breakup is the one that was never an official relationship. It's one of those situations where you basically have no say-so because the two of you were never official. I think many times we fight for something that won't fight back for us. So many people fall in love without even…
The Diva Pledge →
The Frenemy.: Get Over It! →
thefrenemy: The first time I had my heart broken, I used the word 'heart broken' because I physically thought there was something wrong with me. There was the breathing problems- the way my breath caught in my chest and I had no idea how to exhale it outwards, the kind of troubles I had swallowing, the way… Good writing. 
Help Me Out!
Freelance writers, is there a dark side to freelancing? Is/was it all you hoped it would be? Share your stories! Email me at Alisha.Tillery@gmail.com.   Rate This
The Love Jones Standard and Five Other Films That... →
Have you heard that Tyler Perry is remaking Loves Jones? Find out if it's true or not.
Advice for Writers: Not So Fast & How to Deal with... →
"If at first you don't succeed, dust yourself off and try again." -Aaliyah (and probably some other people) A few tips about getting started in freelance writing, plus a snippet of my latest work at Mediabistro.com.
Yes. I love Teedra! 
SYAD Awards: Omarion →
Some remakes just shouldn't happen…
"How to Write Good"
flashfiction365: A checklist of things to do when you want to make sure you're writing "good." Read More Cute!